Easy to create forms with a ton of features.
Create interactive smart forms easily to collect data from visitors able to handle complex situation driven by logics. Unleash the power of JavaScript. Apply integrations like Zapier, MetaPixel, Google Tags, Google Sheets, Google Drive, MailChimp.
No credit card required.
Get $10 credits on signup.
Integrate with Services and Platforms You Use and Love!
Aliveforms has integrations available for many services like Zapier, Google Tags, MetaPixel, Google Sheets, Google Drive, Aliveforms Webhooks, Aliveforms Response Benders etc.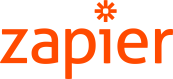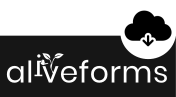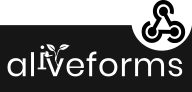 Easy to use Themes System
Aliveforms has easy to using themes system. Use custom fonts, colors, images and gradients with selection based system Aliveforms also allows using JavaScript to modify theme to a level with no limit.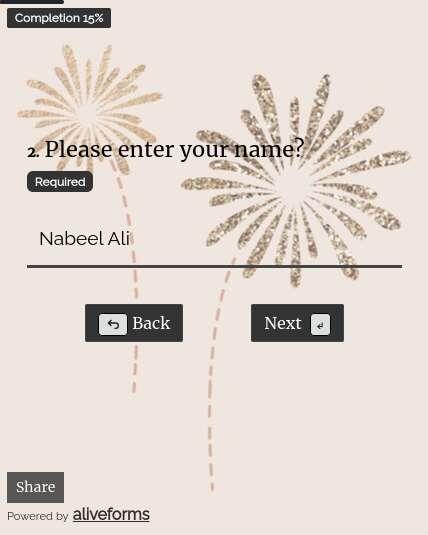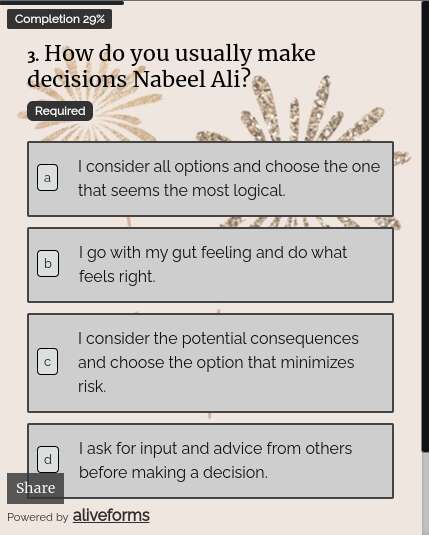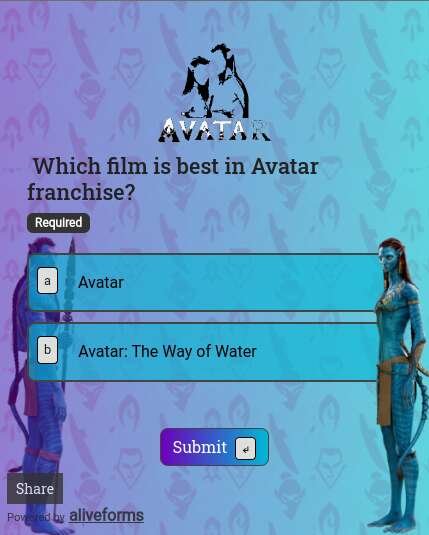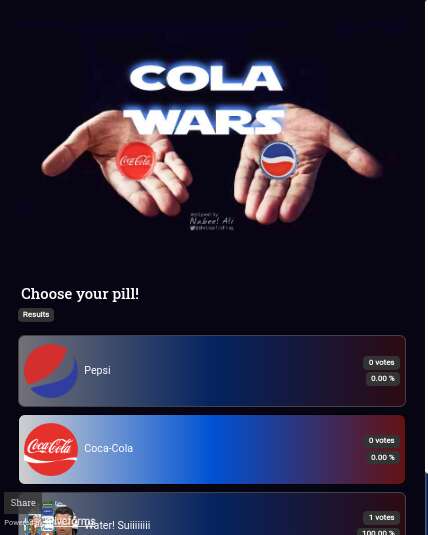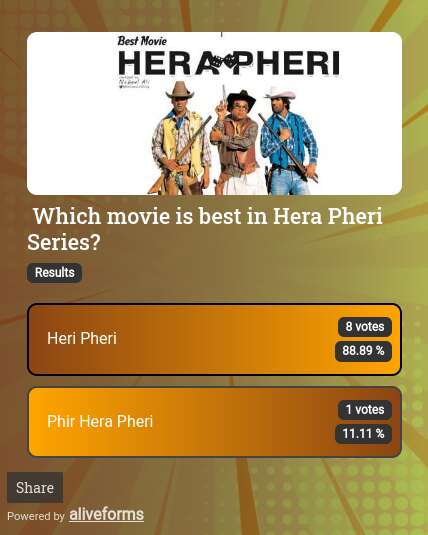 Put Brain in Forms with Easy to Create Logic Units!
Aliveforms has simple, easy but powerful selection based logics creation and application system. Use logics to handle different situation.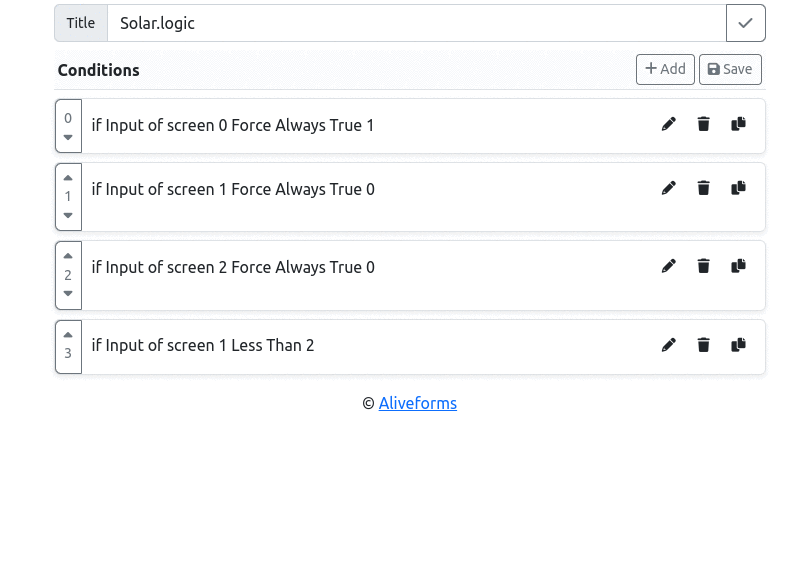 With JavaScript, They are not just forms, they are almost apps!
Aliveforms have powerful JavaScript engine built in. Advanced user can take advantage of JavaScript and create highly customized form and add there own functionality.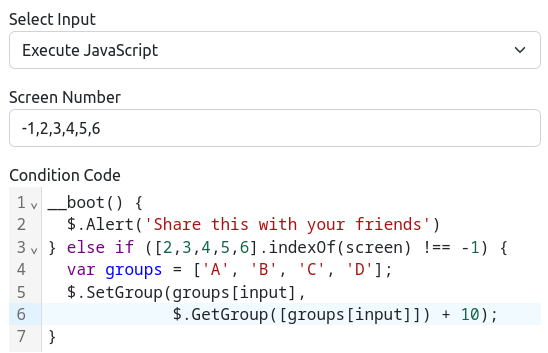 The Price that will satisfy the customer.
Pay only for features you use. Aliveforms has credits system. All feature are available for everyone. Aliveforms provides calculator to let you calculate whether you get per $1, 100 collections or more than 200 collections or 75 collections etc!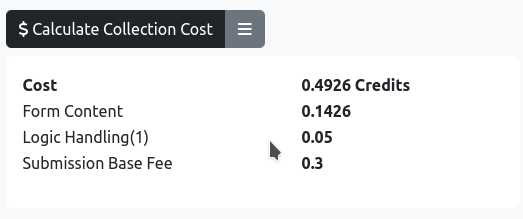 Tools to Make Forms To Get What You Want.
Highly Customizable
Forms in Aliveforms are highly customizable via themes and logic.
Programmable with JavaScript
Forms made in Aliveforms are more than just forms. Forms can be programmed with JavaScript.
Multiple Types
Make any type of forms including, but not limited to, grading, personality test, product suggestion, lead generation, lucky draw verification..
Smart Forms With Logics
Add Logics to your forms to change the flow of form and manipulate the result.
Integrate Existing Services
Integrate Zapier, Google Drive, Google Sheets, MetaPixel, Google Analytics, MailChimp etc. Also, supports Webhooks.
Made for All
Designed and developed in a way that all people can use it.
Wanna Try Yourself? It's few clicks away.
It takes few seconds to create a new Aliveforms account. Just create an account and try it yourself. Aliveforms provides free 14 days limited feature trial to test the Aliveforms experience.