Our mission is to build a platform to let our users easily create forms to get what they want from their users.
Aliveforms is built on the idea that a normal person without special skills in computers and programming should be able to create interactive and functional forms.
Read our story
Aliveforms Founding
While working as professional freelancer, I developed many quizzes, surveys and webapps. Learning from them, I decided to make a versatile platform using latest and best technologies combined with gold standard HCI rules.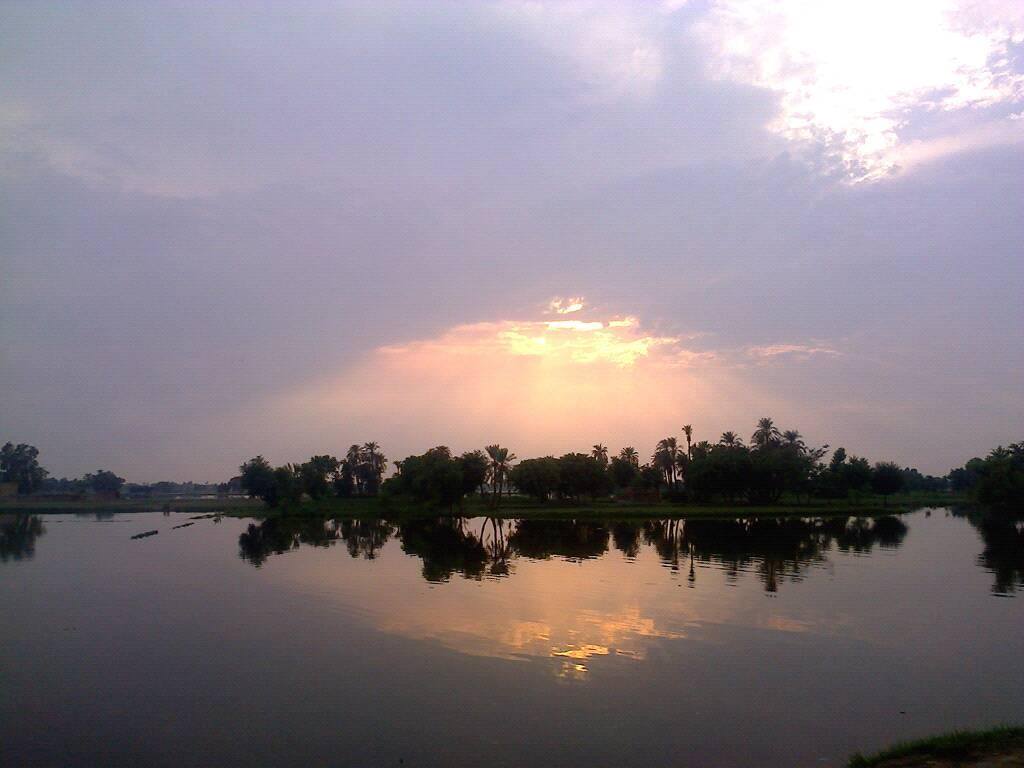 Rules We Follow
Aliveforms is the platform made with customer-first and transparency as first rules. We have no interest and no need to track our customers across the websites except the minimal analytics to improve user experience. We know and we care about the importance of customers and users.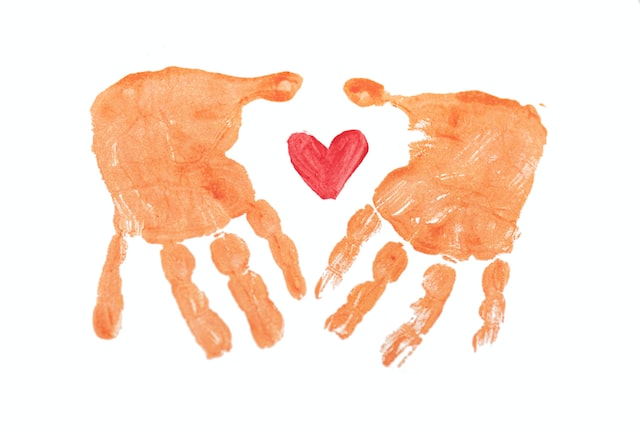 We care about feedback.
Aliveforms cares about you. You got any suggestion to give, don't hesitate to tell it to us. Send it to us using email, facebook message, whatsapp message or any feasible platform. We'll discuss it to have it implemented.