Features
A glimpse of features you'll get on Aliveforms.
Offered by a those who care
We at Aliveforms care about our users. That is the main feature of Aliveforms. We appriciate, consider and discuss comments and suggestions provided by our users.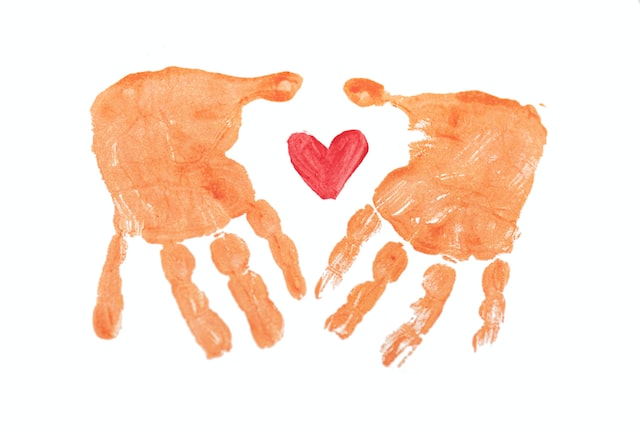 Multi Types
Aliveforms allows users to create many type of forms, like Lead Generation, Data collection, price calcuation, diagnosis, product suggestions etc.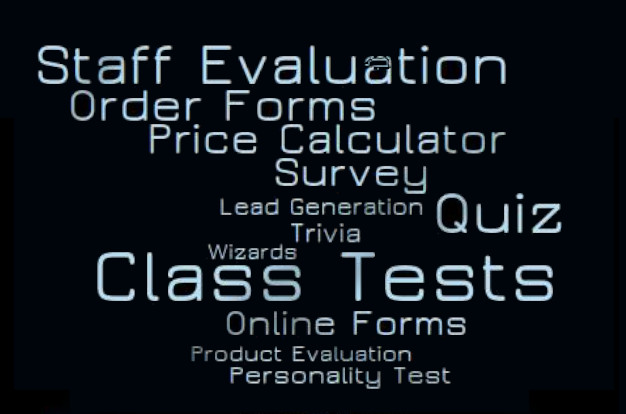 Pricing to Please!
Aliveforms has price to please customers. Each for created has own price per collection depending upon features used.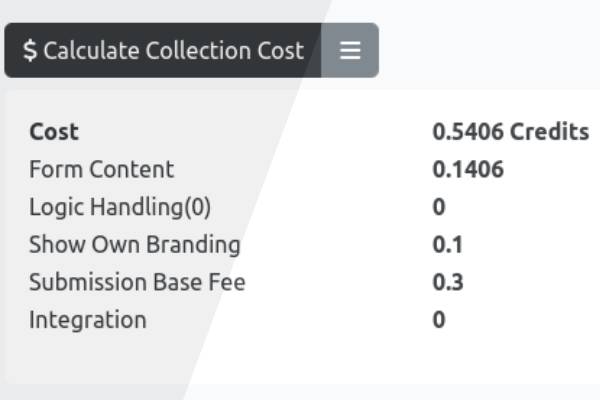 Themes
Aliveforms allows to create and apply themes and enhance appearance and modify accoriding to needs.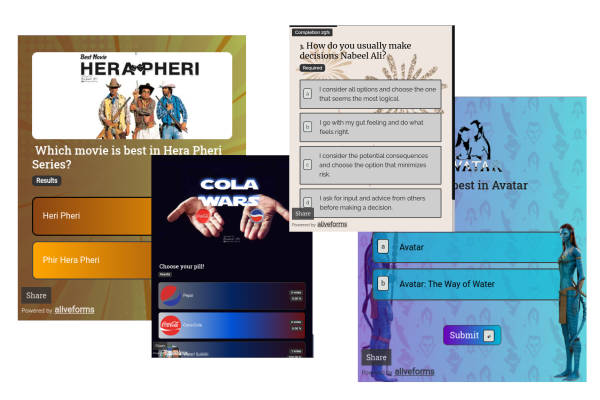 Logics
Aliveforms has easy to use and powerful logics system. Users can create and apply logics to process the visitor input.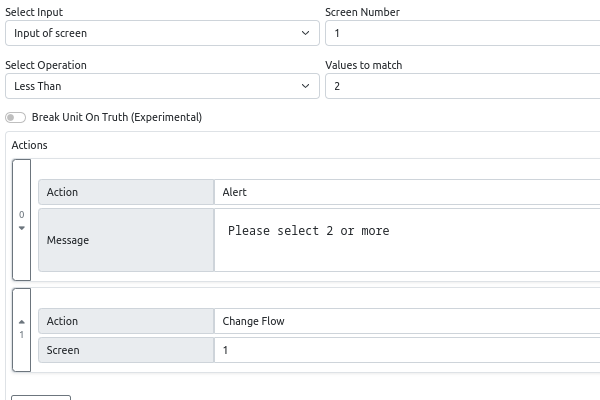 JavaScript
Aliveforms forms are more than just forms. They are Aliveforms. With Power of JavaScript, access elements of forms and extend them with JavaScript.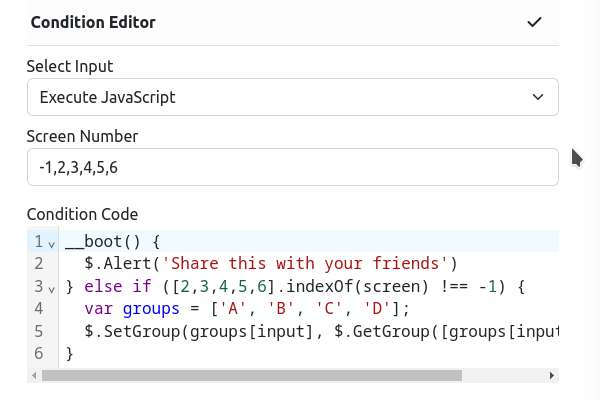 Integrations
Aliveforms allows users to integrate existing services like Google Sheets, MailChimp, MetaPixel, Google Analytics.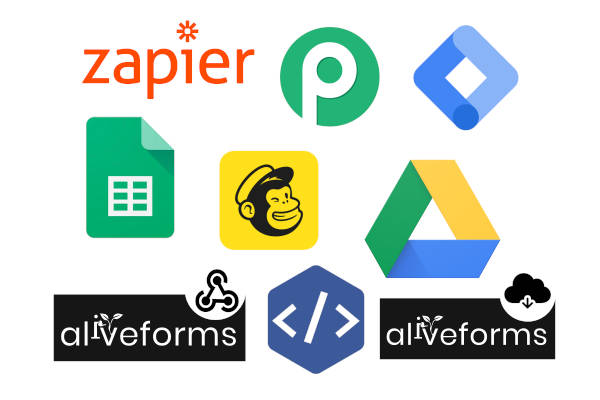 Webhooks
Aliveforms allows form creators to setup webhooks on their server and integrate it in Aliveforms to receive the submitted data.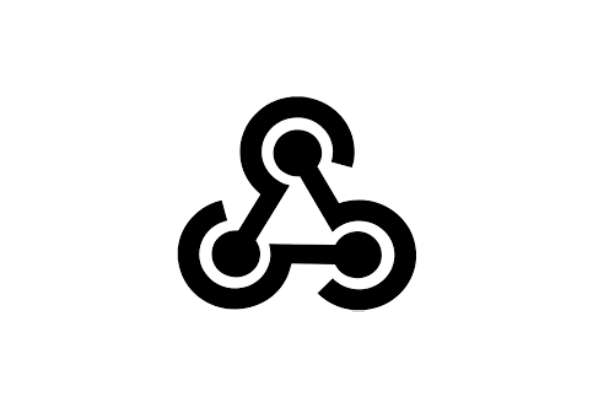 Input Data Sharing Between Screens
While creating forms, input form one screen can be displayed in other screens.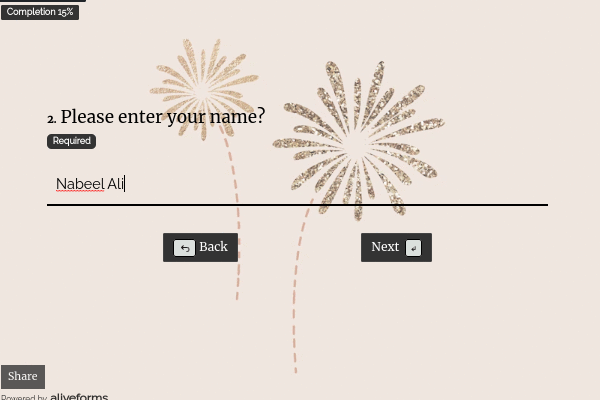 Variables and Arthimatical Interpolation
Aliveforms allows to set variables in logic units and then apply mathematical operations using very simple syntax.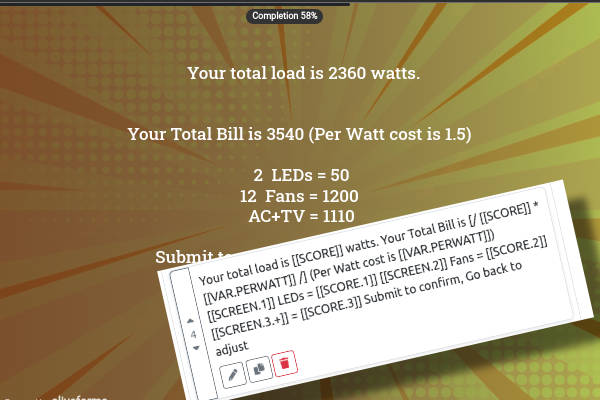 Conditional Branching
Aliveforms has ability to handle conditions. Aliveforms can display different screens for different inputs defined by user.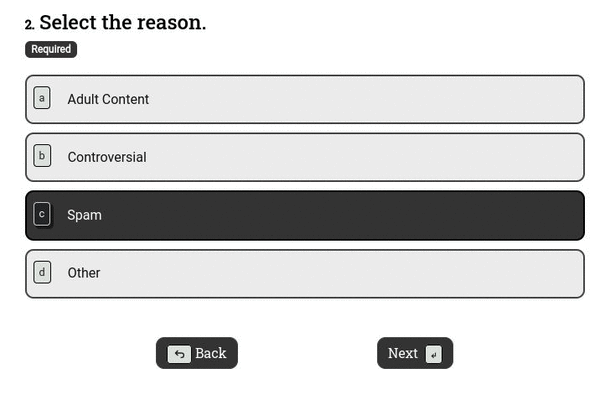 Input Validation
Aliveforms restricts users to enter the answer according to type set by form creator and show custom error message.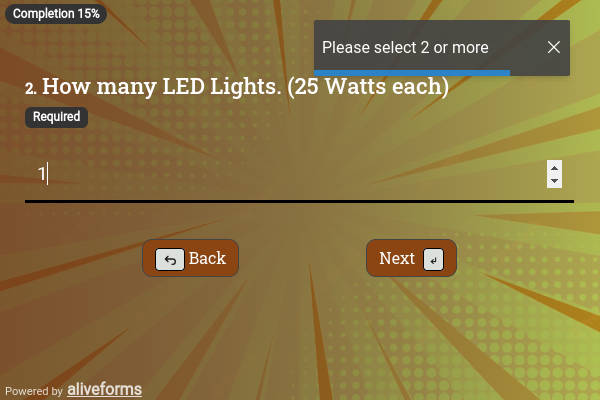 Modular Structure
Aliveforms is built upon idea of being modular. Logic and integration units can be applied on multiple compatible forms. One theme can be shared by multiple forms.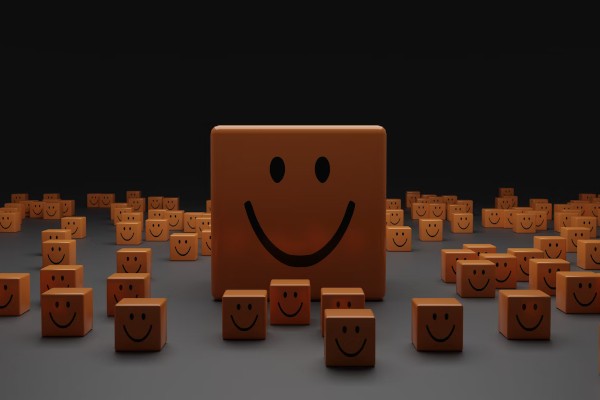 Server Response Hanlding
Aliveforms allows to manipulate response received by server after form submission. This can be used for business to create order tracking forms