General Trivia
Create trivia.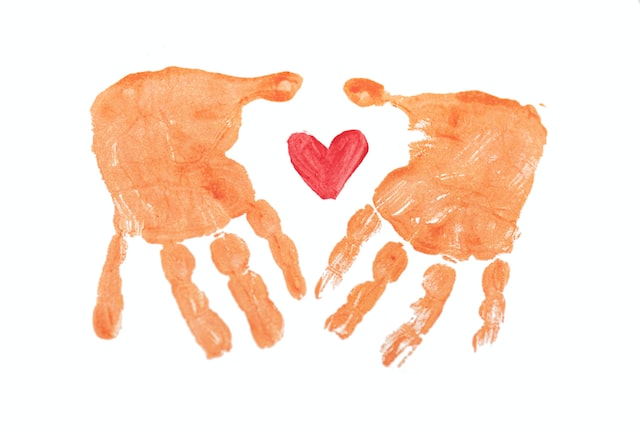 Use Cases
Friendship Dare
Quizzes
Class Tests
Trivia
Data Collection
Games
Feedback Collection
Lead Generation
Highlights
Any primitive Aliveforms type, Generic, Analytical or Score based can be used for it.
Great tool for social media.
Scores and name are shown at end.
Screen to collect name input can be specified in editor.